Perfect location of the Park in one of the most developed sectors of Western Pomerania.
Stargard's main advantages is the location in the West Pomerania region, in northwestern Poland, which is a fast developing region populated by over 1.7 M people. Stargard, as a third city in the region in population, is inhabited by 70.000 people and has huge economic growth potential.
Being a part of the Szczecin Metropolitan Area provides unlimited access to education, culture and both, national and european road network system.
HTIP has an remarkable logistic location. Close proximity to German border and Scandinavian countries.
Unique location of Stargard, access to harbour and airports- all of these increase its competitiveness in the region and foster the growth of innovative enterprises. Easy acces to Szczecin and Berlin airports with a wide range of destinations.
Location of the Park in the context of the Szczecin Metropolitan Area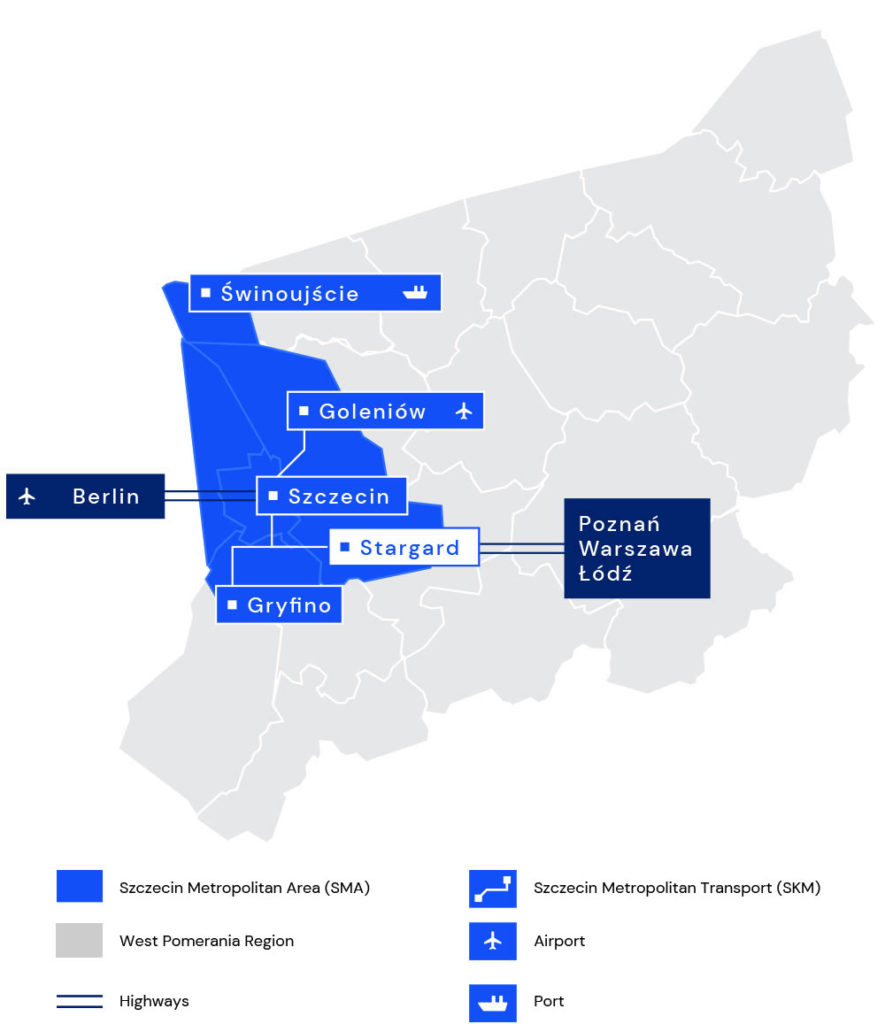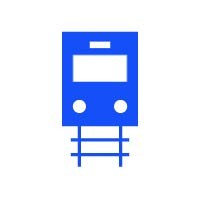 Railways
Excellent connection with polish and european cities. Direct railway access to the sea port and Germany.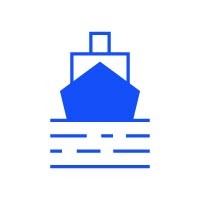 Ports and ferries
Stargard's location in northwestern Poland enables trade exchange between Western Europe, China and Africa. Perfect connection to Scandinavia through Baltic Sea.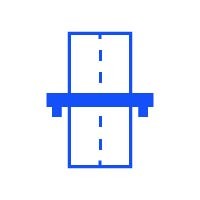 Highways
Highways provide connection to Poznań, Warsaw, Łódź and many other cities in Poland. And HTIP is perfectly connected to European network of highways. From here you can reach German border in 25 minutes by car.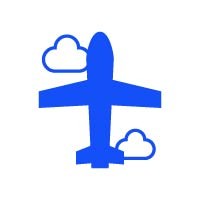 Airports
Direct access to international airports Szczecin-Goleniów and Berlin.
Szczecin-Goleniów Airport
Szczecin-Goleniów Airport is located 35 minutes by car from High Technologies Industrial Park. See the destinations and time of flight from Szczecin-Goleniów Airport.
Warsaw – 1.10 h
Stavanger – 1.35 h
Oslo Torp – 1.25 h
Oslo – Gardermoen 1.30 h
Lviv – 1.35 h
London Stansted – 1.55  h
Liverpool – 2.05 h
Cracow – 1.05 h
Copenhagen – 0.55 h
Dublin – 2.25 h
Bergen – 1.45 h
Szczecin Metropolitan Railway
Szczecin Metropolitan Railway is an investment project realized by Polish Railway (PKP) to set up the main public transport axis in Metropolitan area using the existing railway lines.
As a result of this, from Stargard perspective modern transport will become more flexible for employees comuting to High Technologies Industrial Park.
Stargard Municipality participates in this project. As a first and main part of Metropolitan Railway, municipality set up modern Integrated Transport Hub, which will integrate all transportation forms in one, central spot of town. Metropolitan Railway will increase the role of public transport in relation to individual transport. The construction of the Metropolitan Railway is to be finalized in 2022.