The grounds are designed for industrial use for the production, storage, logistics, e-commerce. Conveniently divided into medium and small plots of land with road  and utilities access.
Are you a micro, small or medium company?
To be considered as an SME, an entity must meet all the quantitative criteria listed below:
employ less than 250 people
have an annual turnover not exceeding EUR 50 M and/or
have an annual balance sheet total not exceeding EUR 43 M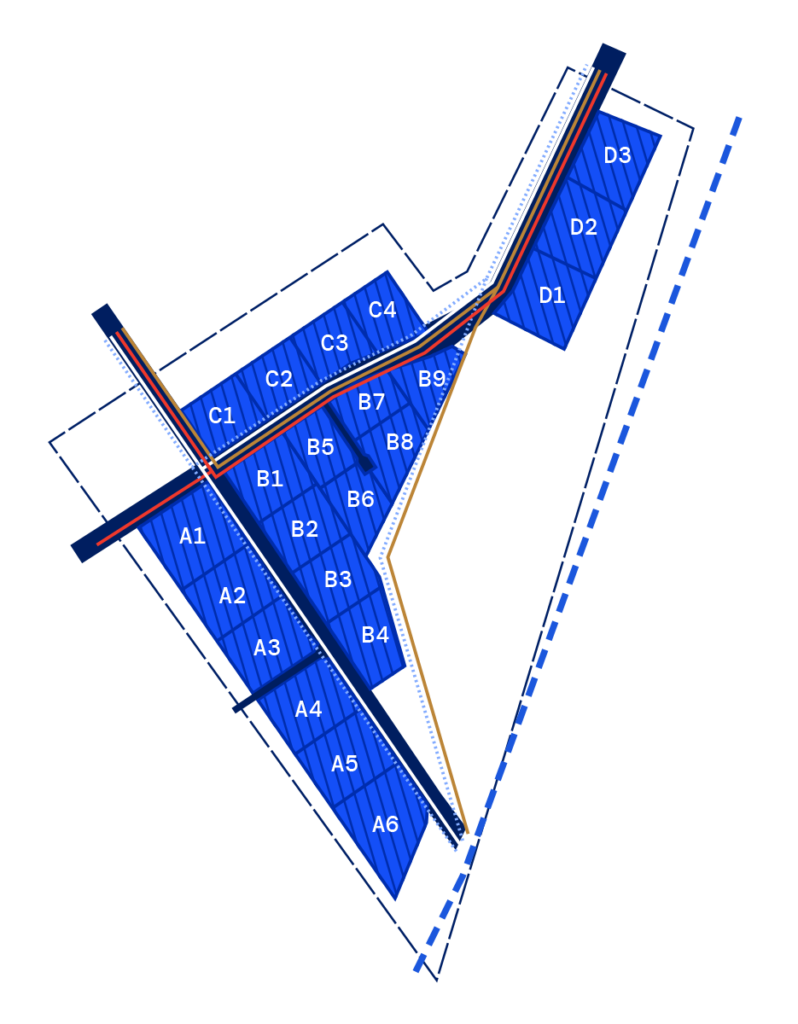 A1 – 12.651
A2 – 10.463
A3 – 10.500
B1 – 8.677
B2 – 8.677
B3 – 8.678
B4 – 8.677
B5 – 6.763
B6 – 7.024
B7 – 6.403
B8 – 7.345
B9 – 6.232
B10 – 4.291
B11 – 15.165
B12 – 16.456
C1 – 7.481
C2 – 7.481
C3 – 7.480
C4 – 7.481
All plots earmarked for investment by SMEs have the following specification:
Production, Warehouses, E-commerce
Water, Sewage, Drainage, Gas Supply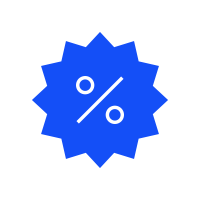 Investing in Stargard you can obtain real estate tax exemption for industrial investments. The time of the release depends on the capital expenditure. The period of real estate tax exemption depends on total value of investment.
You can obtain relief as follows:
3 years for investments between EUR 100 thousand – EUR 10 M
5 years for investments between EUR 10 M – EUR 50 M
7 years for investments over EUR 50 M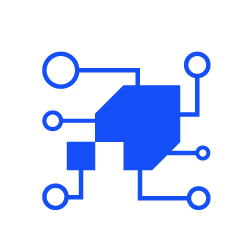 What does One Stop Shop stand for?
One stop shop we understand as a complex answer for all of your questions and doubts concerning investment process. To speed up investment process and overcome all obstacles on your way, we provide team of experts who offer support for your project in this full of paperwork time.
We can offer public data regarding environmental conditions, media, permits and others. At the beginning of the story, we set up timeframe in order to achieve all milestones at the scheduled time.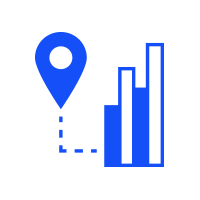 Investors investing in Stargard are entitled to statutory tax reliefs and preferences. Tax exemptions in force in the PPNT are available thanks to the cooperation of the city with the Kostrzyn-Słubice Special Economic Zone. Thanks to this, investments are carried out in conditions that are comfortable for the investors and the relief in initial activity makes it easier for companies to start and run a business in Poland.
more information about KSSSE at the link: www.kssse.pl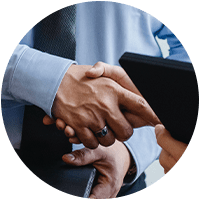 If you have a question for us, contact the PPNT advisors – we will dispel all your doubts and present options for cooperation in the development of your business.