Sectors that are successful in the West Pomeranian Voivodeship and the High Technologies Industrial Park.
Industries / Business clusters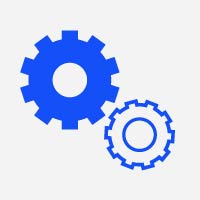 Machine manufacturing industry
The largest number of companies regsitered in Stargard are manufacturers of industrial equipment for loading and unloading goods in ports, subsuppliers of machine manufacturers, manufacturers of steel structures and prefabricated elements for machine construction. Among others you can also find manufacturers of highly advanced production lines for industry and for railway business. Vocational schools adjust curricula adapting them to the needs of industry.
Companies:
Hiab – Kalmar – Kuca –  Hydroline – Finish Steel Painting – Specma – Drogbud – Hydroflex – Delta Technique – In Stal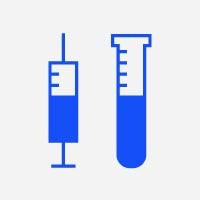 Medical industry
Thanks to the investments of companies from Danaher Group, Stargard is becoming a
"medical valley" for the production of this sector in the region. Stargard is also place where
the largest logistics center of the medical industry in the region is based. The medical
production sector creates significant number of employees and is at the top of the list of
the most appreciated employers. Medical production has strong support in technical and
medical universities in Szczecin and vocational schools in Stargard.
Companies:
Nolato – Radiometer – Radiometer Solutions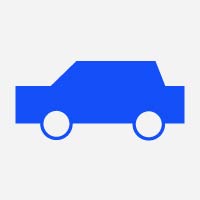 Automotive industry
One of the strongest sectors of the local economy in Stargard. This sector creates demand for technical eployees in local vocational and technical schools, and attracts graduates of technical universities from Szczecin and from all over the country. This sector provides the largest number of jobs for highly qualified specialists.
Companies:
Klippan Safety – Andrénplast – Bridgestone Stargard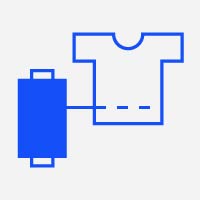 Sewing industry
One of the most traditional industries in Stargard. Strong tradition of sewing, educated
labour pool and proximity to Germany attract highly advanced production companies from
the fashion industry. Sports articles, wedding dresses and fashion collections exported to
Scandinavian countries are manufactured in Stargard.
Companies:
World Sports Company – Filter – United Bridal Factory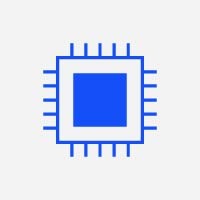 Electronic components production
Presence of technical and vocational education (electronics and mechatronics) supports companies that employ people specializing in the production of electronic components and
equipment.
Companies:
Backer – Eltwin – Scanwir – Mekoprint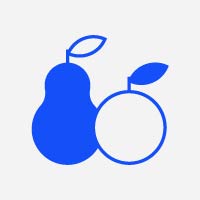 Food sector / Food distribution
Excellent location in the region, access to network of roads and motorways and resources
for food production (agricultural region) make Stargard a perfect place to locate such
busines like production or logistics of food products. You can find here distribution centers
of supermarket chains as well as traditional domestic food manufacturers.
Companies:
Ozimek – Lidl – Cukrownia Kluczewo – Rarytas – EURO Cash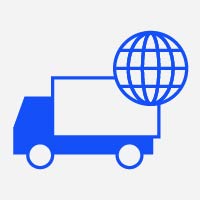 Logistics / E-commerce
The Industrial Park is located 30 km from the German border and 90 km from the ferry terminal in Świnoujście, which is the gate to the Scandinavian countries. It is a perfect location for logistic companies, logistic centers, for e-commerce business.
Companies:
Enterprise Logistics – Mirat.pl – Ottensten Polska – Marcotrans